San Diego businesses know they can count on us for top-notch SEO optimization! We've built an enviable reputation in the area by delivering superior results across industries.
Have you been searching for the perfect recipe to boost your website's rankings on Google? Look no further – our team of SEO experts has already served up success for hundreds, and are now ready to plate it up just for you.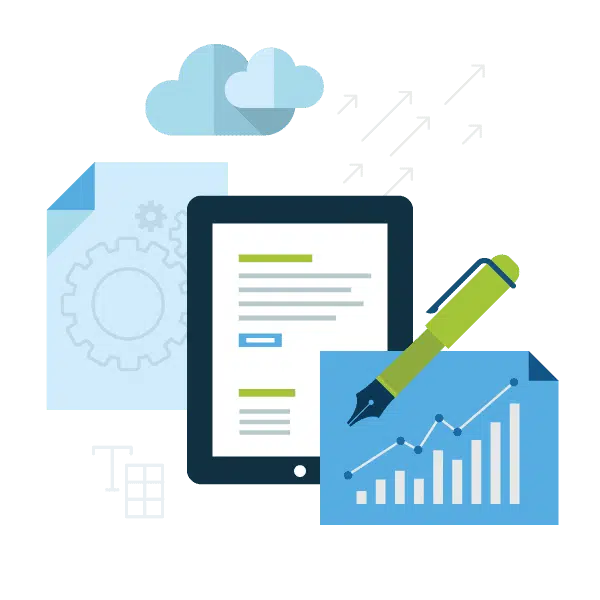 San Diego SEO Company
Unmediated Marketing is one of the top SEO companies in San Diego, CA. Our SEO consultants offer a wide variety of search engine optimization services to help large and small businesses reach their business goals and grow. Our team of San Diego SEO experts specializes in delivering organic traffic to your website by optimizing your page content for off-page and on-page SEO, creating engaging campaigns, following proven social media strategies, and quality link building. We are committed to helping our clients reach their desired goals quickly and cost-effectively.
We understand the power of having a strong online presence for your business, which is why our San Diego SEO company has the expertise and knowledge necessary to make your business stand out on the web. No matter what type of internet marketing or search engine optimization services you may need – our San Diego SEO agency will work with you every step of the way to make sure that we meet all your expectations.
SEARCH ENGINE OPTIMIZATION
SEO stands for Search Engine Optimization and it is all about getting your website to the top of major search engine leader boards like Google, Bing, Yahoo etc. Its purpose? To give you maximum visibility resulting in more leads that inevitably convert into successful business outcomes!
Staying on top of Search Engine Optimization is key if you want to keep your website ranking high. You can't just set it and forget it – SEO success takes a continuous effort that involves ongoing monitoring, adjusting, and adapting with the ever-changing algorithms and trends. Keep up the hard work for long-term returns!
If you're curious about ways to enhance your online visibility and get more customers, our Search Engine Optimization services can help. We've honed successful strategies over the years that have proven their worth – reach out for a chat with us so we can let you know how!
WHY SEO IS IMPORTANT TO YOUR SITE

Fast way to market
SEO optimization is surefire way to get your foothold in the market with unparalleled speed. Leverage search engine rankings and watch as customers flock to you!
Target customers
By optimizing your approach, you can access the customers who are most likely to benefit from what you have to offer and maximize profitability. We can unlock that greater potential with precision!
Online presence
A website that's been optimized can bring in extra revenue 24/7 – how amazing is that? Take advantage of our services for non-stop potential for growth!
Search engines
Search engines remain the primary entryway for web-explorers, providing an expedited route to their online journey.

Effective concept
With the power of our team's planning skills and our SEO knowledge behind it, this powerful flexibility can open up endless opportunities for success.

Competitive environment
With fierce competition in almost every niche, SEO optimization has become the key to success. Employing this vital strategy through us will give you a formidable edge and help ensure your business thrives.
What Makes San Diego SEO Companies Unique?
San Diego web design companies offer a unique combination of creativity and technical expertise that can help you create an effective website for your business. With such a large market of web design, graphic design, and e-commerce development as a whole it makes san diego web design a very competitive market.
Skilled Talent Pool
Unmediated Marketing is located in San Diego and benefits from the city's thriving economy, excellent quality of life, and top-notch schools, which have led to a 19.7% increase in job opportunities in recent years. Our team of web design experts is well-versed in the latest technologies and trends and can assist you in creating an impressive and efficient website.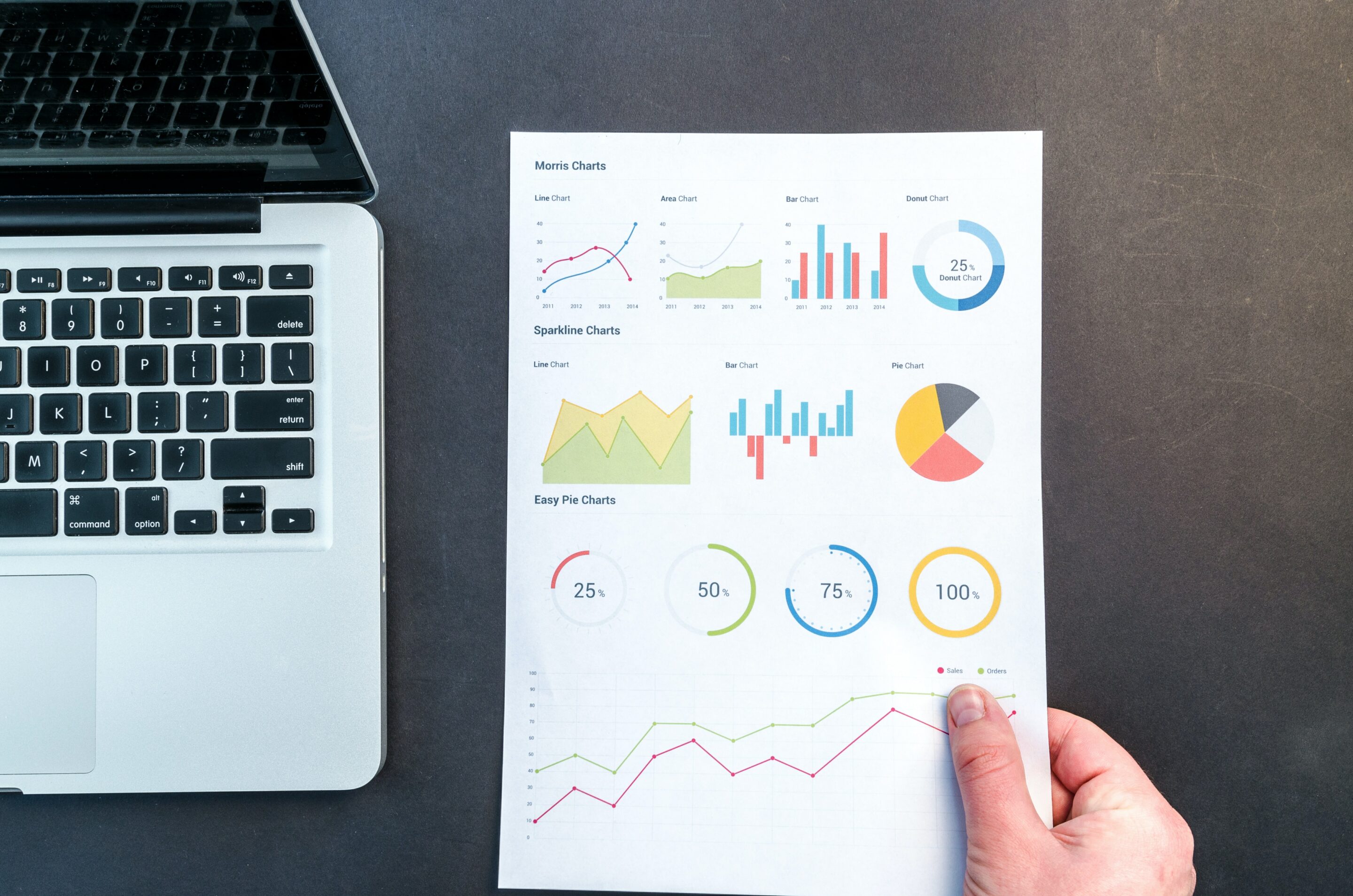 How To Track SEO Performance
Using tools like Google Analytics, Google Search Console, Ahrefs, and SEMRush you can find valuable information about your website's traffic and engagement. By analyzing this data, you can make informed decisions about your marketing strategy instead of relying on general industry trends or intuition.
To improve your digital marketing efforts, it's important to establish specific SEO metrics and track your progress over time with data. Our San Diego SEO experts can make a customized SEO strategy to power digital marketing for your company.
What Are KPIs In SEO?
SEO KPIs are the measurements that help you evaluate how well your search campaigns are performing and identify opportunities for growth. By analyzing SEO metrics, you can determine if your campaigns are effectively reaching your target audience and driving conversions. These metrics also allow you to prioritize your efforts and allocate resources efficiently.
SEO KPIs provide insights into the duration of visitors' stay on your page, their response to various kinds of content, and the ROI stemming from your SEO initiatives. Opting for SEO strategies that are based on performance can aid you in surpassing the competition and securing a greater market share. If you don't set, monitor, and assess SEO performance metrics that are in line with your goals, you won't be able to determine the effectiveness of your campaigns.
Why You Should Use Unmediated Marketing
Overall, Unmediated Marketing is the perfect partner for businesses in San Diego, CA that are looking to maximize their online presence and create a successful website. We offer only the best San Diego SEO services and internet marketing.
With our wide range of services, we can help you achieve your goals of increased visibility and higher conversions. An SEO company should listen to its clients and maximize the effectiveness of its websites and other content.
Contact Us Now and Learn More About Our San Diego SEO Agency!
Talk to a Marketing Manager Today!
Our SEO specialists are standing by to talk to you about your online marketing goals.