Our reputation management company, straight out of San Diego, helps you to create a positive online presence that enables your business or brand to reach its highest potential. Let us give you the boost needed for long-term success!
Reputation Management San Diego needs to help business grow
Online reputation management is a powerful way for small businesses to get ahead – from improving their search engine rankings with positive content, to dissipating negative information circulating about them. From SEO boosts on Google, all the way down to online customer reviews on Yelp! and another review site, helping brands increase engagement and reach!
Our online reputation management firm in San Diego will guide you through the daunting task of monitoring the ever-changing online reputation landscape. From social monitoring to managing bad news sites or brands, we'll help craft strategies for your target audience's needs so that no content goes unnoticed! We also don't believe in leaving any negativity behind – with filtering and removal services available alongside our PR management capabilities, we can take care of those unpleasantries too. We want to let your positive reviews outshine the competition, cleaning out a negative online review the second they are posted on review sites. Let us help you as a business owner stay focused on the business while we manage your social media presence.
Our vast media connections let us cut through the noise in search results so we can pinpoint exactly when and where to boost your online presence. Every piece of content is laser-targeted, giving you a guaranteed success rate! We are your best choice when it comes to web design or reputation management companies in San Diego, CA!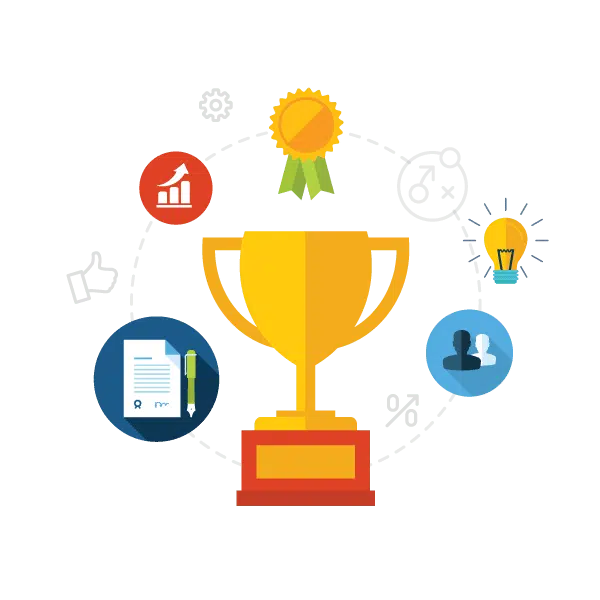 WHY Reputation Management IS IMPORTANT

Online PR Management
Take control of public opinion with our savvy online PR management and strong understanding of public relations. Make sure your message as a new business online is heard loud and clear in this digital world!
Social Mentions Monitoring
Keeping tabs on the buzz – that's what Social Mentions Monitoring is all about! We'll help you stay ahead of every conversation, providing review management and stay in tune with your audience
Negative Content Filtering
With our digital marketing knowledge, the internet's got a filter to ensure nothing hostile ever gets around! Don't worry; we're keeping the nasties at bay, keeping your business' integrity online with accurate listings
Negative Content Removal
In the digital age your web pages are the face of your business. It's just as important to protect your business' reputation online. Let us take the lead and scrub away any unsavory mentions and negative reviews!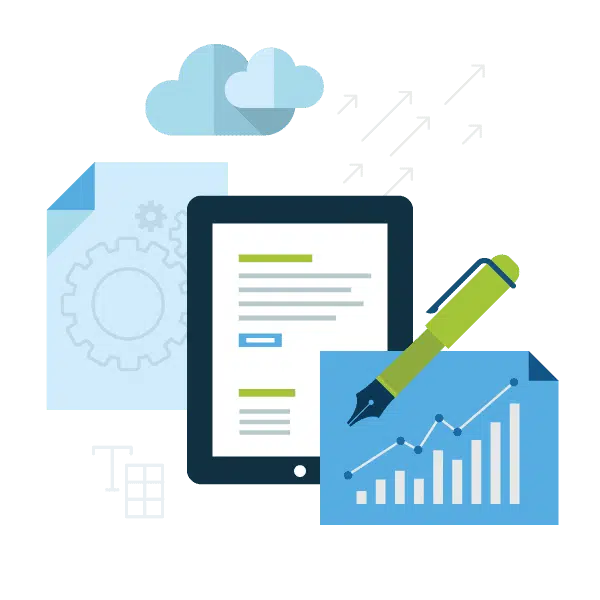 No matter the size of your business, in San Diego, CA or elsewhere, you want people to associate it with good things and good online reviews. Our online reputation management services go above and beyond to make sure negative comments don't get a chance – we track everything that appears on SERPs, down to the very things people search, so we can quickly act if anything bad pops up and defend the online reputation of our clients. Let us help you turn any potential nasty reviews into squeaky-clean search engine results!
Our team of experts knows the ins and outs of web design and online reputation management and will go out of their way to make sure the good outweighs the bad on the web when it comes to new reviews. We are nothing like a cookie-cutter marketing agency, we offer so much more than an ad firm like Equity Web Solutions or Bennett Reputation Management. Get in touch with us today and let's get started! We can't wait to help you protect your business' digital footprint.
We are quickly becoming one of the best reputation management companies in San Diego, CA because of all our hard work and together we can do great things! You will see amazing results working with our web reputation builders, and you don't have to stop there! We offer your business our high-quality, full service digital marketing agency with knowledge in areas such as PPC marketing, search engine optimization, web design, web development, and social media management, all with complete customer satisfaction and very transparent prices!
Talk to a Marketing Manager Today!
Our San Diego website design and SEO specialists are standing by to talk to you about your online marketing goals and provide a free analysis. Call us today!