By honing in on the areas of greatest potential, our strategy promises to maximize your company's ROI. Invest now and watch your business grow!
Digital Consultancy helps your business grow
Our digital consultancy team can help your company achieve its greatest potential with our specialized and focused strategies. We will maximize commercial success by crafting a well-defined plan that fits all of your needs, giving you the best results possible!
Having a strong brand identity is essential for any business. To ensure your digital presence, an experienced consultancy can provide the necessary training to in-house teams so they have the skills and knowledge needed to meet all challenges quickly and professionally. This could free up valuable time which would otherwise be spent on adhoc tasks!
Our team has a wealth of industry knowledge, giving our clients an advantage over the competition. We collaborate closely to provide unique solutions for any challenge – no matter how intricate! With decades of expertise and a commitment to excellence, we strive to give you exceptional results each time we work together.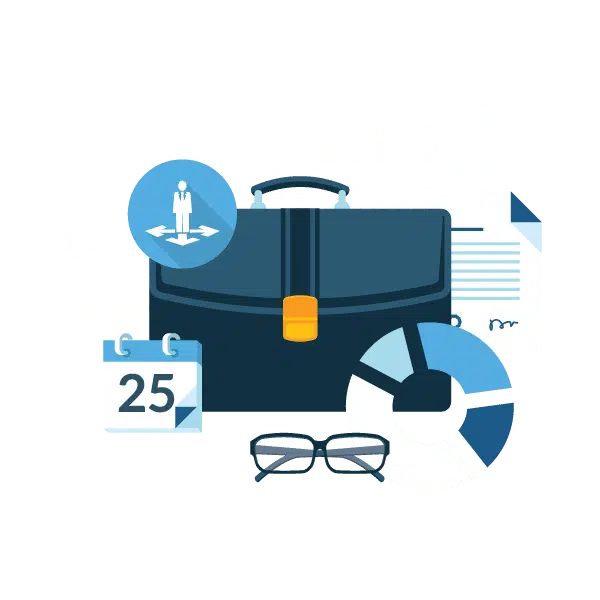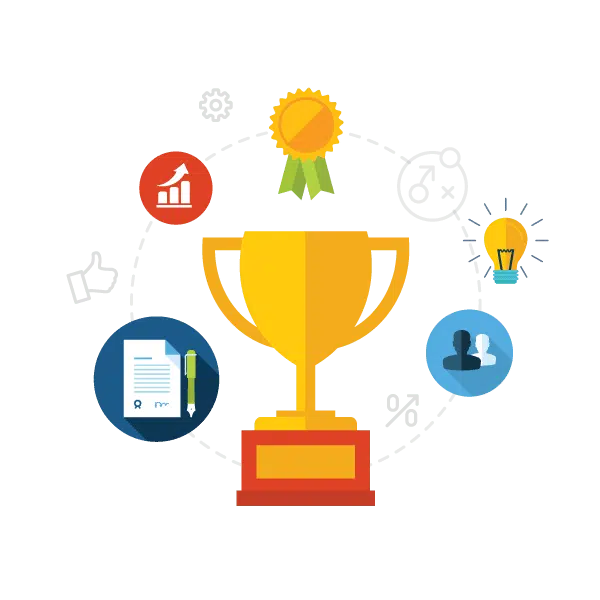 Need help figuring out the ins and outs of increasing your digital presence? Our team of consultants can offer personalized assistance, allowing businesses to reach their full potential. Through group interviews with stakeholders and researching which strategies other companies use for success in similar industries, we will provide decisive advice that considers current budget constraints as well as the available time frame within an organization. Investing in our services promises maximum performance online!
Imagine your audience is the bullseye on a dart board. You know how important it is to hit that target dead on every time. We can hit the target by creating profiles of potential consumers, A/B testing advertising campaigns and offers on multiple websites or social media platforms to determine what works best with each demographic and how much money they're willing to spend! Observing customer interactions with marketing tools, such as email newsletters, can provide a wealth of insight into which brand touchpoints gravitate success.
Talk to a Marketing Manager Today!
Our SEO specialists are standing by to talk to you about your online marketing goals.